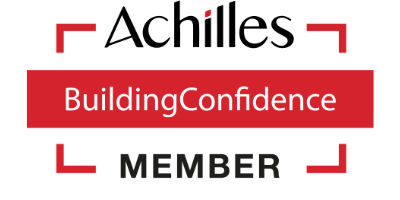 ACHILLES BUILDING CONFIDENCE
The Achilles Building Confidence service is a supplier accreditation service for the UK construction industry. Building contractors use the Achilles Building Confidence service to improve supply chain performance.

BUILDERS PROFILE
Builder's Profile is the open-access Common Database service providing compliance and PQQ information to the construction industry.
Certificate of Premium Membership...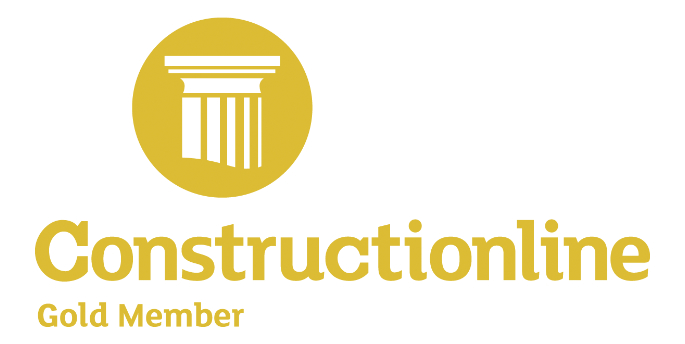 CONSTRUCTIONLINE
Constructionline is a register for pre-qualified contractors and consultants used by the construction industry of the United Kingdom. The database contains details for over 46,000 suppliers and is accessed by more than 4,000 buyer organisations.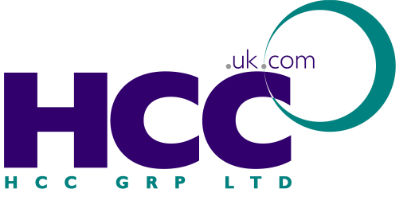 HCC GROUP
HCC help companies achieve compliance with both applicable legislation plus attainment of any appropriate standard(s) or scheme accreditations.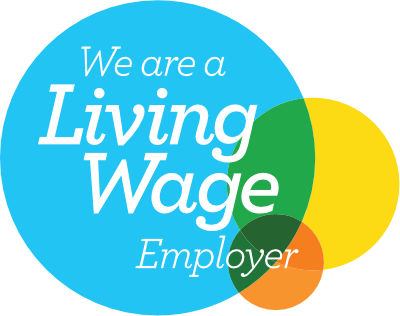 LIVING WAGE EMPLOYER
A living wage employer ensures that all employees aged 18 and over, including certain classes of contracted staff, are paid at least the living wage.
The employer also agrees to increase the amount which it pays to employees by the same amount as any increase in the living wage within six months of the date of the official announcement.